Doug's Discount Deals: New Year, new you
3 easy resolutions to keep
Discounts & Rewards give you the necessary tools for a better you. Here are three simple things you can do to get started, and save money, too.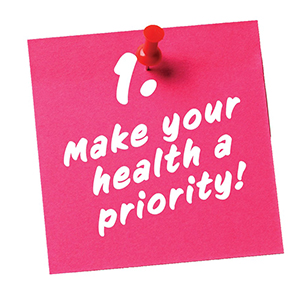 Save up to 85 percent on prescriptions with GoodRx – where your savings could be better than using your insurance! Learn more and get your prescriptions savings card at AAA.com/GoodRx.
Save up to 45 percent on a variety of hearings aids and more at Connect Hearing – plus get a complimentary hearing evaluation. Call 800-222-1076 or visit connecthearing.com/aaa to schedule an appointment.
Save up to 50 percent on eyeglass lenses with a frame purchase at LensCrafters – plus discounts on eye exams, contact lenses, and more! Visit AAA.com/LensCrafters to find the nearest location and schedule an appointment.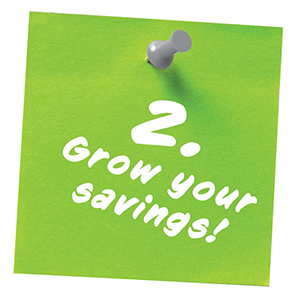 It's never too late to invest in your future. It's easy to open a CD, Money Market, or Online Savings Account with Discover Bank, where AAA members receive preferred rates. Learn more and open an account at AAA.com/Discover.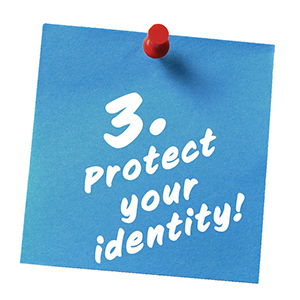 FREE identity theft monitoring from ProtectMyID allows you to detect and resolve identity threats with Dark Web Surveillance, alerts, and day-and-night Fraud Resolution Support. Fueled by Experian, choose one of three coverage options:
Visit AAA.com/IDTheft to sign up today!