Insurance Insights
Travel insurance can save your life
Travel insurance may not seem as exciting and essential as travel planning—until you need it. It can save you thousands of lost dollars, and literally save your life. Travel insurance protects you when the unexpected happens; things like illness, travel delays, travel cancelations, and lost baggage.
I asked a couple of our Travel Agents if they would share some real-life examples where AAA Colorado members (names withheld on request) have needed to use their travel insurance while on vacation.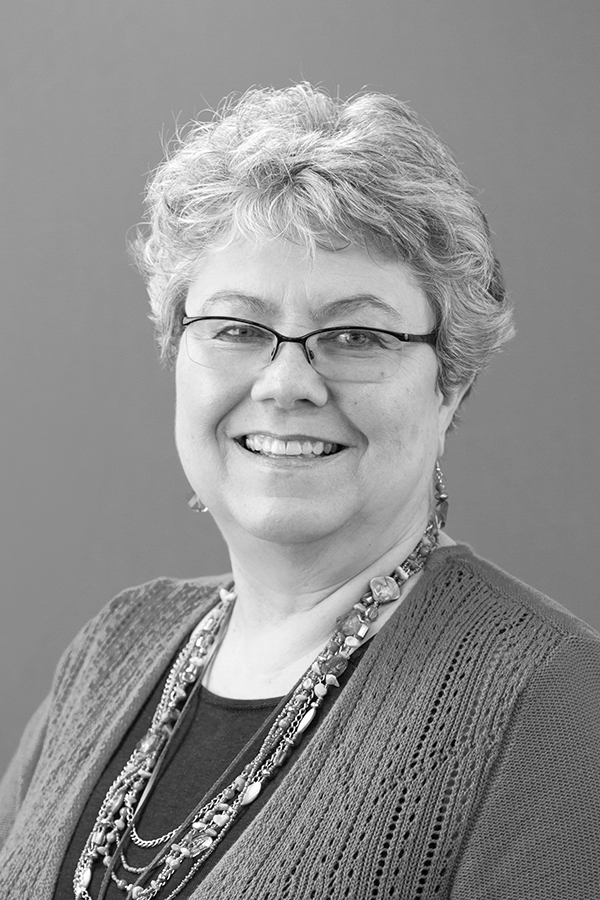 Jody Pauly, in our Southwest store, had arranged a Viking river cruise for a couple. During an excursion to an Austrian farm, the husband fell and hit his head on a table corner. He underwent a craniotomy, and was put in an induced coma for three weeks.
AAA's partner, Allianz Global Assistance, was contacted and informed of the situation. Allianz managed all the details, including arranging hotel accommodations, meals, and daily transportation to the hospital for his wife, as well as flying Jody's clients back to the U.S.—the husband by private jet, accompanied by a doctor and nurse; and his wife on a commercial airline a day earlier. When they arrived home, he was taken to the hospital for additional medical care. Contact Jody at 720-593-5240, jpauly@colorado.aaa.com.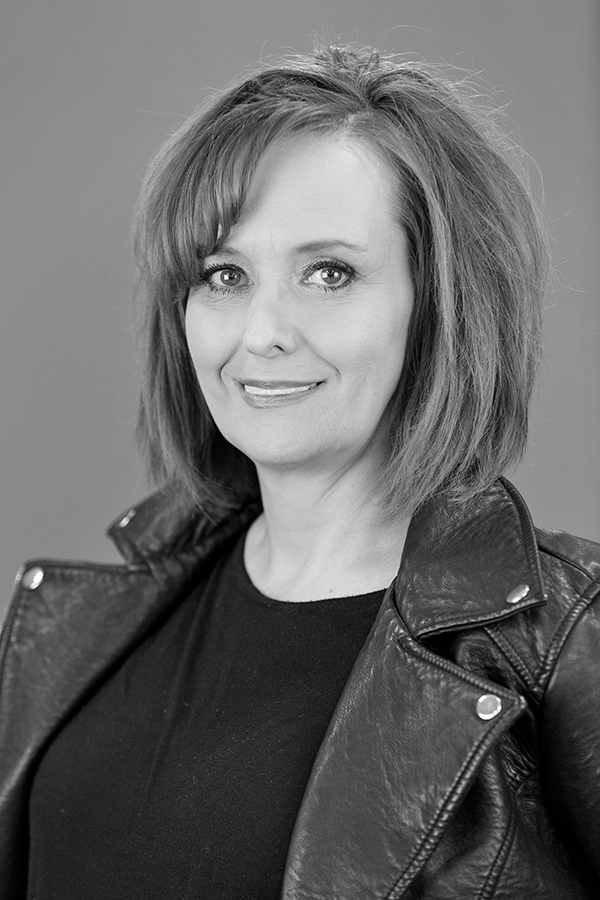 Nancy Reorda, in our Boulder store, helped a longtime AAA member arrange a three-week trip to Europe with her grandson for his graduation. Along with the dream vacation, Nancy encouraged them to purchase enhanced Travel Insurance: The Trip Assist Choice Plan. It turned out to be a wise decision, as three days into their vacation, Nancy's client developed a life-threatening staph infection in her leg.
Nancy's client learned she'd have to spend a month in a hospital in Germany. Working closely with AAA's partner, Allianz Global Assistance, travel arrangements were made for her grandson to return to Denver.
After the month-long ordeal, the grandmother was flown back to Denver, accompanied by a nurse, and paid for by the AAA Allianz Plan. Nancy stayed in touch with her client throughout the entire process. Contact Nancy at 720-593-5242, nreorda@colorado.aaa.com.
Bottom line: When planning for your vacation, it's hard to prepare for the unexpected, that's why adding Travel Insurance to your trip is valuable and gives you peace of mind for those unforeseen surprises.
Pro Tip
AAA Travel highly recommends some type of coverage when traveling. Comprehensive plans typically range from 4–8 percent of the trip cost. In addition, AAA members automatically receive up to $100,000 in Travel Accident Insurance coverage when booking travel through AAA Colorado.