President's Message: Turning dreams into reality
We all love to daydream about our next great vacation, and the memories we'll make along the way, as well as once we get there. In this edition of EnCompass, you'll find a few experiences that may inspire those daydreams—an authentic cooking class in the heart of Italy's Abruzzo countryside, a bicycle excursion across the American south, hiking to native villages in Ecuador, and stress-melting serenity along New Zealand's idyllic beaches, among others.
So, why is it important to travel? Whether it's checking destinations off our bucket list, spending more time with friends and family, escaping the hustle and bustle of home, or seeing new sights, we turn to travel to seek out encounters that feed our souls. Those can be as straightforward as a trip to Disneyland, or as complex as expeditions along the shores of Antarctica.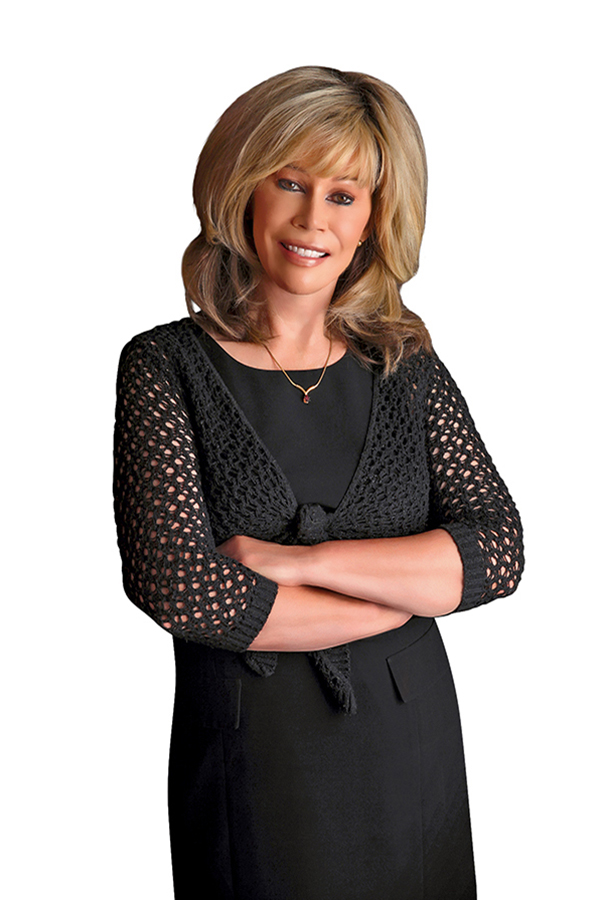 No matter where you go or what you see, what matters most is that your trip lives up to your expectations—and even surpasses them. That's where using a travel agent can help. Fortunately, we employ a team of travel experts at AAA Colorado who will work with you, one-on-one, to ensure your dreams turn into a reality.
Whether you're a novice traveler or you love to do your own research, using a travel agent can make traveling easier by taking the stress out of planning all the details. Knowing that someone with an insider's knowledge of your destination has the connections to get you the exact vacation experience you're looking for will put your mind at ease—especially, if something goes wrong. Your travel agent will be there to resolve the situation, so you don't have to, and get your vacation back on track.
For a little inspiration for your next great vacation, I hope you'll join me and our dream team of expert travel advisers at our upcoming AAA Colorado Travel Expos in Denver and Colorado Springs. You can find the details inside the cover of this edition of EnCompass or at AAA.com/TravelExpo. I look forward to seeing you there, and I can't wait to see what you dream up.