Insurance Insights with Brian
Will your homeowner's policy actually insure your home?
Extreme weather is part of living in Colorado. The smartest thing you can do is ensure your home is properly protected before Mother Nature strikes. Here are a few tips that will make your life easier in the long run.
Don't assume anything. It's easy to do, but don't assume that you have enough coverage. Read your policy, even though it's not very exciting, and ask questions.
Underinsured. According to a recent study by Connecticut Insurance Law Journal, nearly 80 percent of homeowners are underinsured. As they say, hindsight is 20/20. However, you can avoid relying only on hindsight by doing a little homework.
Claims handling is everything. A survey by Consumer Reports found that with claims of less than $20,000, only 6 percent of respondents reported disagreements with their insurance company. But when damages were valued at $20,000 or more, the rate of disagreement rose to 10 percent.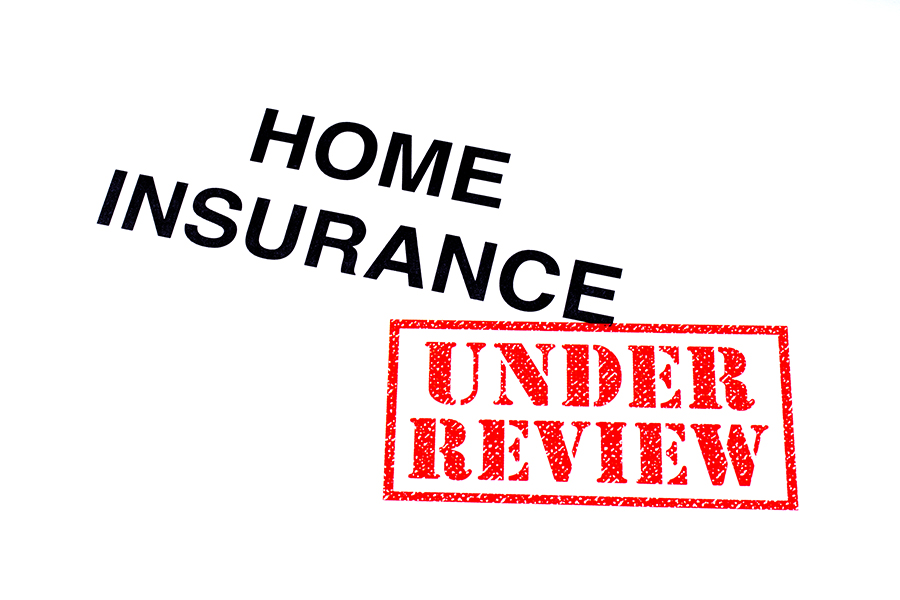 Over insured. In the current real estate market, it's not hard to imagine paying a lot less than what your home is valued at now. Even if that was only 10 years ago, your home may be worth almost twice as much. But don't use the market value to calculate your insurance needs, agents have access to computer models to estimate the costs of rebuilding. That could be significantly less than the market value—and you're paying insurance based on that for no good reason.
There's no reason to be under or over insured. Your agent is your best advocate. Staying in regular communication with them is the best way to ensure you have the coverage levels you truly need.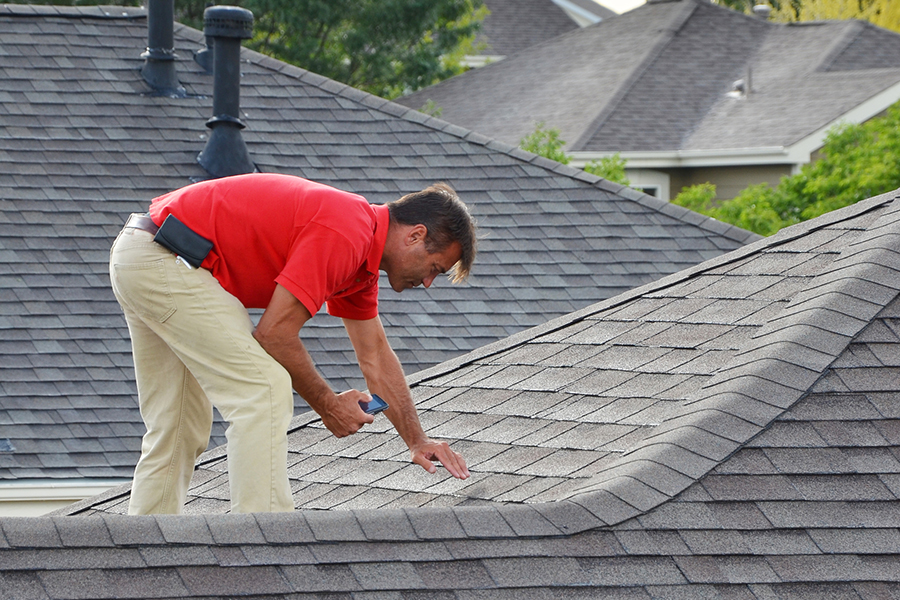 Did you know?
AAA was recently named one of 2019's "Most Loved Brands in America" by market research firm, Morning Consult. AAA ranked highest among baby boomers, suburbanites, and those with high income and education.