Doug's Discount Deals: Ready for a road trip
Now that summer is here, quarantine restrictions are starting to ease, and destinations are starting to reopen, you've probably been itching to take the family on a road trip to just about anywhere.
As you've probably noticed in this issue, Colorado has some of the most breathtaking views from the road. Before you head out on your next adventure, you'll need to be sure your vehicle is ready. Here are a few ways our Automotive partners can save you money!
Repairs
AAA Members receive a 10-percent discount (up to a $50), on labor costs at any AAA Approved Auto Repair facility across North America! You can trust your automotive repair needs will be handled correctly by certified technicians. Plus, AAA's Approved Repair shops offer members a free 20-point safety inspection with any purchase.
If you happen to be a do-it-yourselfer, like me, and do many of your own repairs, you can save 10 percent on quality auto parts from participating NAPA stores.
Oil changes
AA members receive a 10-percent discount on full-service oil changes at select Grease Monkey locations across the state.
Tires
AAA members can save $40 on any new set of four tires from Peerless Tires For Less.
Glass
AAA Members receive exclusive pricing with Safelite Auto Glass, as well as a free set of wiper blades with the purchase of a new windshield.
Gas
AAA members receive exclusive savings of at least $0.05 per gallon on every fill-up at Shell gas stations with Shell Fuel Rewards. Sign up today at AAA.com/shell and save $0.15 per gallon on your first three fill-ups.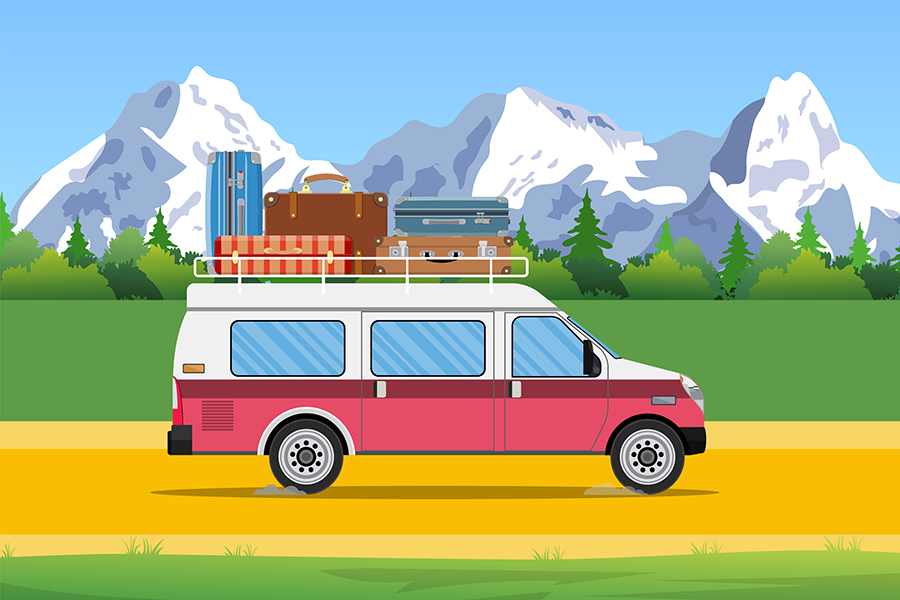 AAA is here to make your hard-earned dollars go a little farther, and provide you with safety, security, and peace of mind on your next road trip. Visit AAA.com/discounts to see a complete list of our savings partners.