President's Message: Cruising myths: Busted
I enjoyed meeting many of you, and reconnecting with those of you who have previously traveled with me, at the recent Vacations Showcase. I got a lot out of discussing our love of travel and new experiences. I also spoke to many members who told me they were reluctant to go on a cruise. When I asked why, I heard a list of things that kept them away, many of which I could call "cruise myths."
I would like to take a moment to dispel some of these myths. Of course, I encourage you to reach out to our travel agents, as they are the true experts about cruising—and other exciting travel experiences. They can share even more.
Myth 1: I'll be bored on board.
In between destinations, it is true that you will spend some time on the ship, but I can assure you, you won't be bored. Cruise ships are emerging as entertainment institutions in their own right. Not only do they have nightly entertainment, today's modern ships are equipped with water parks, ice-skating rinks, climbing walls, and more. Many have private spas, exclusive lounges, and immersive and educational experiences, such as language or cooking classes. There is a lot more to do than just lounge by the pool—though you can enjoy that, too.
Myth 2: I will get seasick.
Today's cruise ships are so stable that seasickness is a rarity, and easily preventable with several products available in any of our stores. As for coming down with something more serious, that happens rarely. In fact, the odds of catching something are no more serious than in any other public place. Plus, the cruises we sell at AAA Colorado all have a full medical staff onboard.
Myth 3: Cruises are only for certain age groups.
Ships are filled with exciting, active amenities, and travel to more exotic destinations, such as Antarctica, that appeal to travelers of all ages and interests. Many cruise lines are tailoring their services to give travelers exactly what they want. For example, Viking River Cruises has adopted an adults-only policy, while AmaWaterways offers connecting staterooms to appeal to families and multigenerational groups.
Myth 4: Cruises are too expensive.
While many cruise companies do offer high-end amenities for those who want just that, there is truly something for every budget. You can often find shorter cruises for a good price or book your trip during the off season to save money. It's also important to calculate the cost on a per-night basis, which includes your cabin, meals, and entertainment. At that rate, cruising can be a real bargain! When in doubt, talk to a travel agent about your budget and interests. They'll put together a package suited just for you.
Myth 5: Cruises aren't culturally immersive.
This could not be further from the truth. Culturally immersive cruising is the single hottest trend in travel right now. Many river cruises pass through the heart of some of the world's greatest cities, such as Vienna, Amsterdam, Paris, and Budapest, and at the same time, meander through beautiful rural areas and small towns along the way. You get the chance to step off the ship and experience destinations and cultures that are too far off the beaten path for most travelers.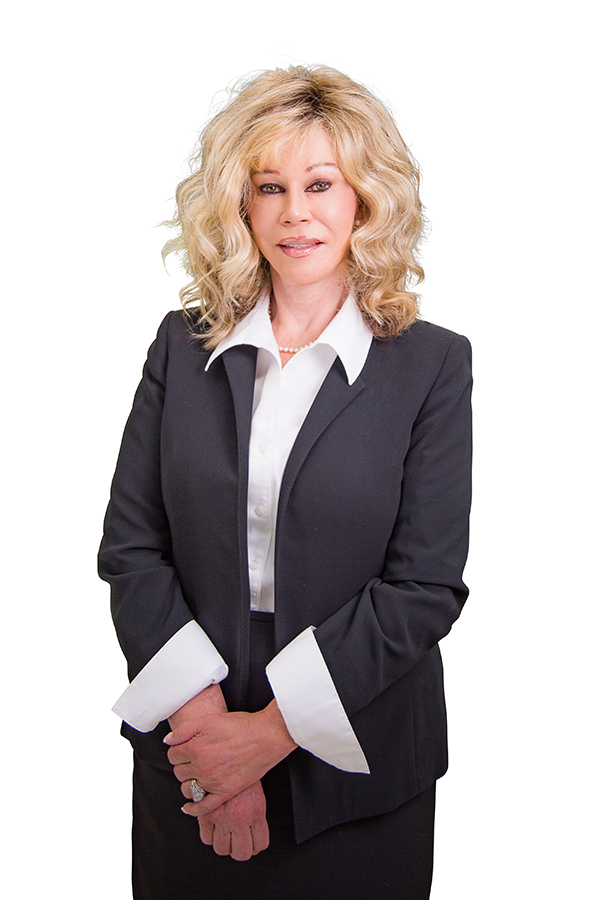 I have always been fond of cruising, and look forward to seeing you on this year's AAA Colorado's President's Cruise to Croatia, where we'll experience everything from UNESCO World Heritage Sites to private wine tastings to sampling hard-to-find delicacies. Whether you join us on that once-in-a-lifetime trip or set sail on your first cruise a little closer to home, I promise that you will love the journey.