President's Message: Remember the ride
My husband, Kevin, and I have an interest in motorcycling, and we'd always wanted to visit Sturgis, S.D. We didn't go the same time as that city's long-running motorcycle rally, but, as a motorcyclist, it was still one of those bucket list trips—rally or not. As we traveled along U.S. Route 85 through Wyoming, I was struck by the beauty of it all: vast, piercingly blue skies swimming with tufts of massive clouds, with herds of bison off in the distance gazing at us as we rode by. I also remember eating one of the best steaks of my life at a roadhouse in Beulah, Wyo. Wherever you ride a motorcycle, you'll remember the trip.
We don't ride anymore, but we still love road-tripping. Kevin and I try to make a trip up to Spearfish, S.D. every year. While it's an easy drive—only about six hours, even in our truck with an RV in tow—it's a world away from the hustle and bustle of Denver. After we get our fifth wheel set up in the City Park Campground, Spearfish's historic downtown is a mere five-minute drive away. Filled with timeless, charming restaurants, antique shops, cafes, and even wine bars, it is a spectacular place to relax and unwind after the drive. Plus, if we want a little more interaction, the bustling, tourist-friendly areas, such as Mount Rushmore and Devils Tower National Monument, are short drives away.
I have spent many perfect long weekends in and around Spearfish. The best part is that no two were exactly alike. That is the beauty of the road trip: You're able to find a certain freedom you just can't get when you fly. Just try fitting your own fishing gear or bicycle into overhead luggage! When we travel by road, we're able to go whenever and wherever we like, and we can go comfortably and leisurely—no itinerary necessary.
In the spirit of that spontaneous sense of adventure, in this edition of EnCompass you will find writer Lisa Meyers McClintick's take on the perfect trip through South Dakota, which may inspire your own journey there, or even somewhere else. When it comes to your next great trip, of course, there are many roads to take. That's why AAA's travel editors have curated more than 450 spectacular American road trips at AAA.com/RoadTrips. These stunning trips can help you take in all the country's best sights and sounds, no matter where you're traveling to or from.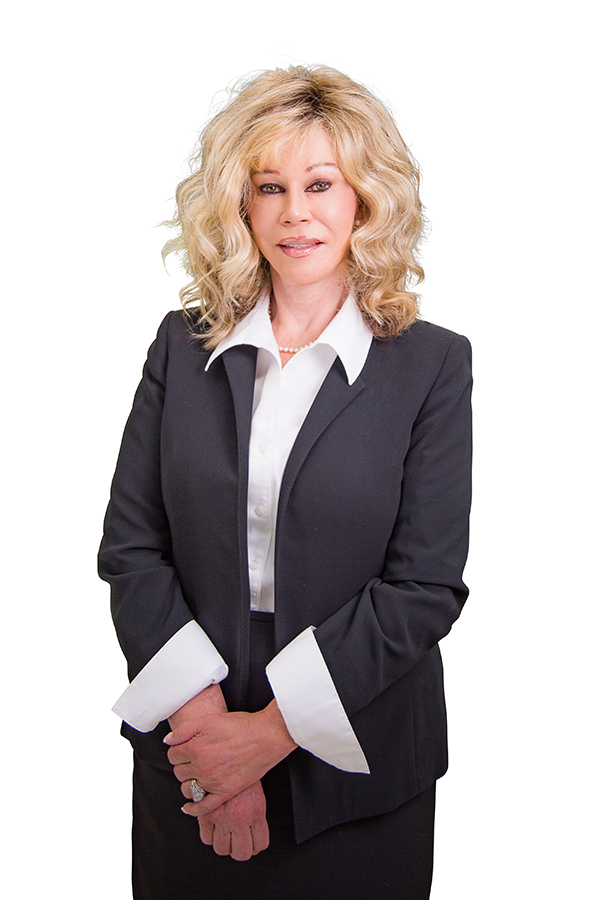 Still, don't be afraid to depart from our expert advice. After all, the best part of road trips are often the unexpected gems you discover along the way. And hey, if you're traveling through Beulah, Wyo., I can recommend an excellent place to eat.
Happy travels,
Linda