From the Front Lines: Employees adapt to assist you
AAA Colorado Insurance & Membership Agent, Denver Tech Center
303-753-8800, ext. 8158, mtorres@colorado.aaa.com
We began our transition to work from home about the same time as many of you, so we know exactly what you're going through, as we're all facing the same challenges.
I've had many clients looking for ways to save money. Here are a few options we have available for you:
Save by combining your home and auto policies, and even consider adding/combining a life insurance policy.
Discounts are available for using telematic devices to monitor your safe driving habits, and even by signing up for paperless statements.
With us settling into our new work-from-home environments, now is a great time to revisit your insurance needs to see how we can help put a little money back into your pocket and make sure you have the right coverages to protect you and your family.

Joy Lugo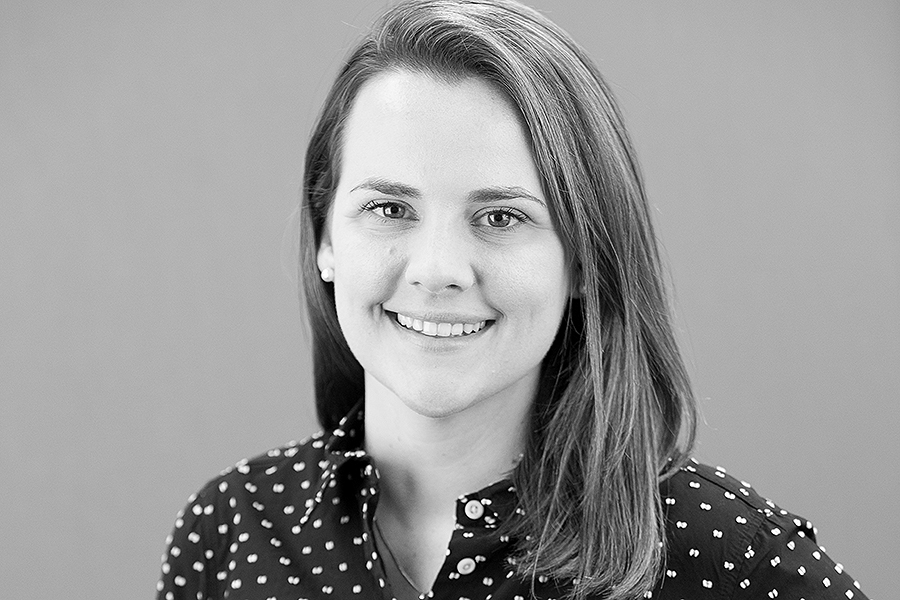 AAA Colorado Insurance Customer Service Representative, Denver Tech Center
303-753-8800, ext. 8040, jlugo@colorado.aaa.com
We've been reviewing our members' policies to find any accommodations they can take advantage of. We've found several of our carriers are offering financial flexibility and are reviewing each policy on a case-by-case basis.
Since our work environments have changed, and I have a toddler at home, I would like to give a huge thanks to you, our members, for showing such tremendous patience! I find it comforting when you tell me you're happy to hear that I am safe at home with my family.