All Things Automotive with Ken
Building trust, one roadside call at a time
Remember Sunday drives? Loved ones used to hop in the car together on Sundays and go for a drive. There was no goal other than the enjoyment of the scenery and each other's company.
Of course, as idyllic as they were, Sunday drives weren't without peril. Flat tires and breakdowns have been around for as long as the car itself, and AAA's savvy founders started out by stationing flocks of AAA patrollers on motorcycles and bicycles along many of the usual Sunday drive routes (routes that AAA had also developed!) to step in and lend a hand if someone's car broke down. Those early Sunday Drive patrollers were expert problem solvers. Many of them were mechanics, and often, they would fix the car's problem entirely on the spot to get the drivers back on the road. From the beginning, AAA was working to earn the trust of people by doing the right thing and helping to address their needs.
Nowadays, people almost expect their car to be towed if they experience a roadside breakdown, but we want to move away from that. We love our tow providers—in our opinion, they're the best in the business—but, now, we want to return to our roots and get members back on the road. As our chief executive officer, Linda Cavanagh, wrote at the outset of this issue, you trust us to do the right thing, and that's always been our aim. We may not arrive on bicycles and motorcycles anymore, but our Roadside Problem Solving Technicians (RPST) aim to fix your problem roadside and get you back on the go as efficiently as possible, without needing a tow.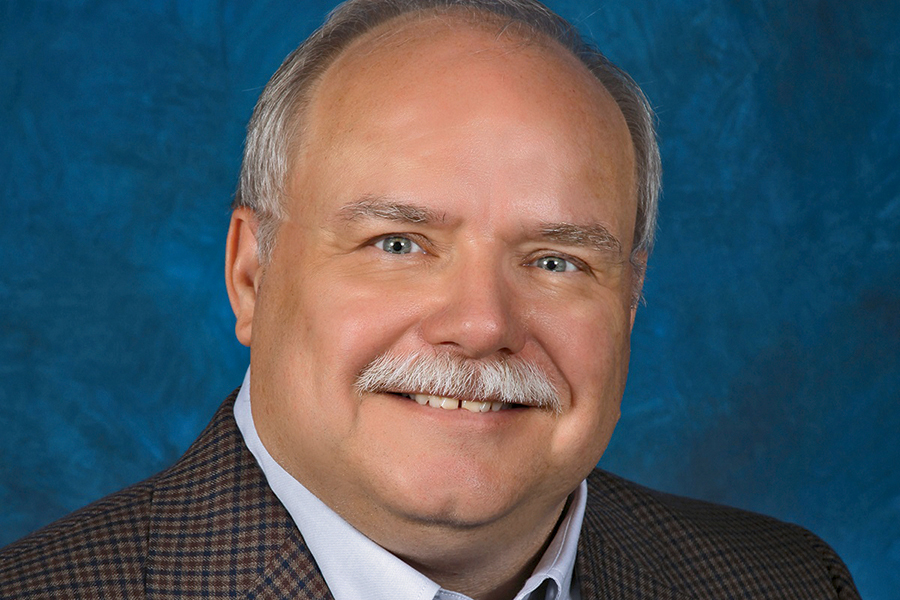 We have extensively trained all our RPSTs to identify and address most common mechanical problems, and they are equally well-versed in those all-too-common roadside blunders like flat tires and exhausted batteries. About 35 percent of all roadside calls are battery-related, and we're easily able to give you a jump start, test the starting and charging systems, and, if needed, install a new battery, right on site!
We began as a group of dedicated roadside problem solvers who got almost 100 percent of our customers back on the road. Today, in Colorado, we get about 55 percent of AAA members back on the go from a roadside call and tow about 45 percent. Call it mechanical first aid, call it roadside super assistance, call it whatever you want. But make sure to call us, so you can continue your Sunday drive or whatever else you've got planned any day of the week.
DID YOU KNOW?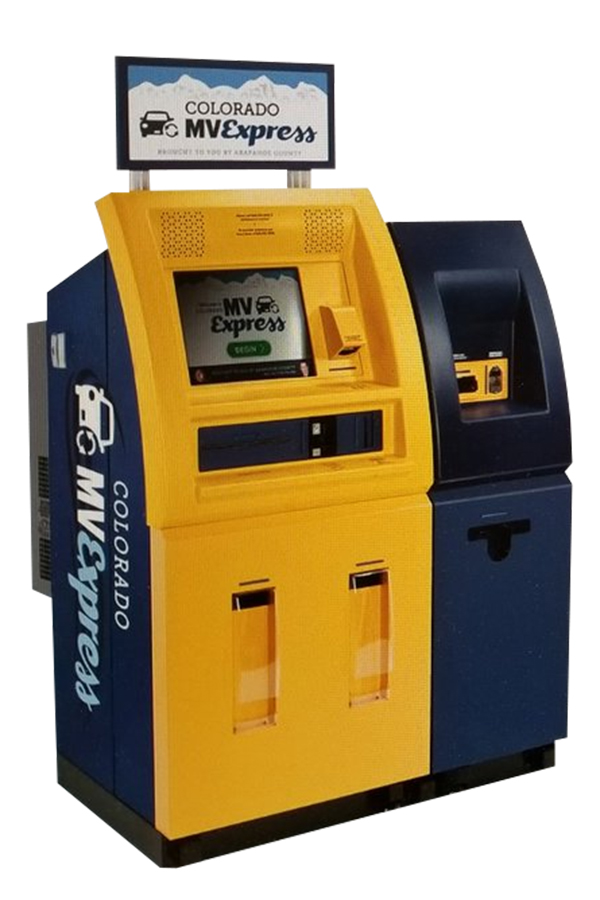 Coloradans living in 24 counties can renew their license plate tags in less than two minutes at our AAA Denver Tech Center Retail Store. Visit AAA.com/dmv to learn more.