Doug's Discount Deals: Great holiday shopping without the stress
I don't like the traffic, parking, and crowds at malls during the holiday season. Most years, I can avoid the stress, because I have a secret. I know all about our network of AAA Discounts and Rewards partners that I have personally used, and I had a great experience with each of them.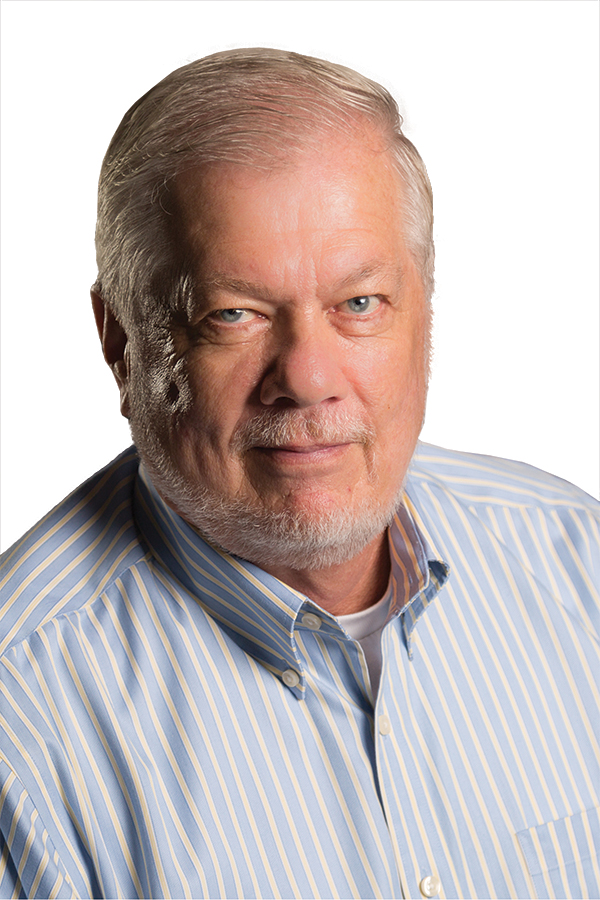 Everyone knows 1-800-Flowers.com. But what you might not have heard is that they have 11 additional brands that provide the AAA Holiday member discount. Use promo code 25AAA to save a sweet 25 percent at Harry & David, Popcorn Factory, Simply Chocolate, and more.
We're happy to welcome Ruby Tuesdays to the Discounts and Rewards program. AAA members will receive 15 percent off their entire Ruby Tuesday purchase (excluding alcoholic beverages). A unique promo code to redeem this offer will be provided upon member verification at AAA.com/discounts.
Also, Beau Jo's Pizza, a long-time discount partner, is offering an additional discount for the holidays. Book an office party of 10 or more in November or December and receive a 20 percent discount, up to $100. Just present your AAA membership card at the time of order.
Receive a 25% discount at all four Broncos Team Stores all November long! Visit this link for the Broncos Team Stores locations and full details: AAA.com/shopbroncos.
Know someone who doesn't have a pair of Crocs yet? Get 25 percent off online at AAA.com/crocs or at retail and outlet stores by showing your AAA membership card.
When all your shopping is done early, and you still have money left over, you'll be thanking me for sharing my secret holiday plan!