The Travel Insider: Which do members prefer, rails or rivers?
I have had many members tell me that traveling by rail and river cruising are some of their top interests. That being the case, I wanted to be sure you knew about a few great "first-hand" events coming up at some of our AAA stores, as well as online.
If you've ever dreamed of discovering the most enchanting destinations across Western Canada and the Pacific Northwest by train, then you'll definitely want to hear what our friends at Rocky Mountaineer have to offer. You will have three opportunities on Nov. 6–7, 2019, to learn about this spectacular vacation experience as you travel through the majestic Canadian Rockies (see schedule on right).
For those of you who have a desire to immerse yourself in the local culture of a destination, I can think of no greater experience than doing so on a river cruise—plus, it's our specialty. Completely different from ocean cruising, river cruises are more intimate, more scenic, and typically have no more than 200 guests. We are offering two opportunities to learn about this growing trend in travel: An online webinar, where you don't even have to leave home to get a "National Geographic-type" experience; or in person at our Denver Tech Center Headquarters (see schedule on right).
In both of these sessions, we will be discussing the exclusive AAA Colorado President's Trip aboard an AmaWaterways "wine-themed" river cruise along the Douro River in Portugal. AAA Colorado's President & CEO Linda Cavanagh, and her husband, Kevin Kreymborg, will join fellow AAA members on this magnificent journey, while sampling the most delectable wines and cuisine in the world's oldest and most distinguished wine region. Plus, you'll learn about early booking discounts for 2020 travel!
For more information and to RSVP, visit AAA.com/seminars.
Rocky Mountaineer Presentations
AAA Colorado – North Metro
5140 W. 120th Ave., Unit 300, Westminster
AAA Colorado – Colorado Springs
7330 N. Academy Blvd., Colorado Springs
AAA Colorado – Southwest
8601 W. Cross Drive, Suite B1, Littleton
Cruising the Douro River Valley of Portugal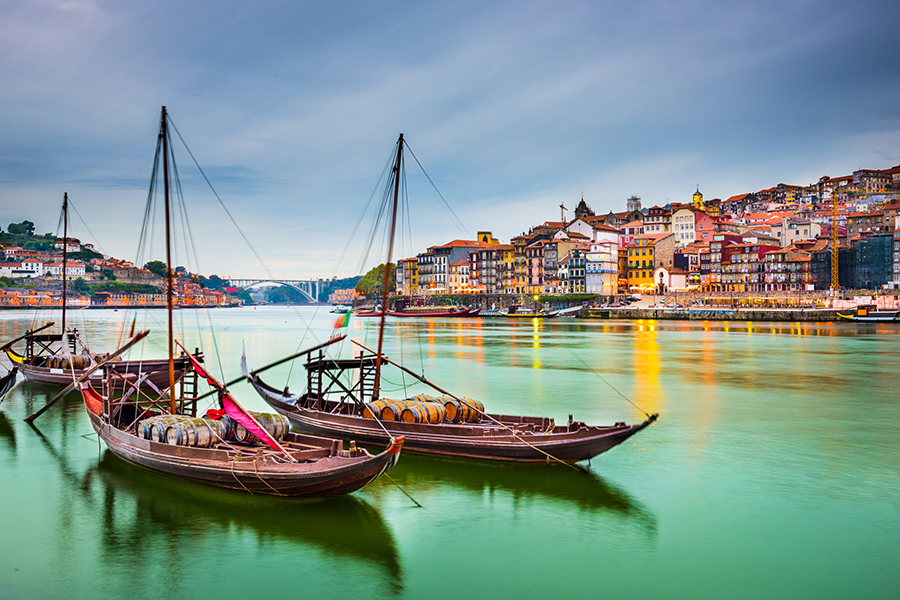 Webinar (online)
Live Presentation
AAA Colorado – Denver Tech Center
6061 S. Willow Drive, Suite 100, Greenwood Village