Insurance Insights with Brian
You know AAA for auto insurance, but did you know we also cover RVs, ATVs, and watercraft?
As the saying goes, it's better to be safe than sorry. Obviously, I'd like to add you as a AAA policy holder. However, even if you don't intend to buy a policy or think your current coverage is good enough, I ask that you do me a favor. Please just take 15 minutes to review your unique needs with an experienced agent. I promise, you'll be glad you did.
RV, Trailer, and Motorhome Insurance Coverage Options
Some insurers may try to treat an RV like a "big car," but RVers need more specialized coverage. And that specialization only comes with expertise. Additionally, having the right coverage doesn't mean more expensive. In some cases, you can cut your premium in half when you're not using your RV.
Total Loss Settlement Options
Whether you use your RV on weekends only or are a full-timer, if your RV is damaged, we'll repair it to pre-accident condition. If your RV is a total loss, because it's damaged beyond repair, or is stolen and not recovered, we will go through your options with you.
ATVs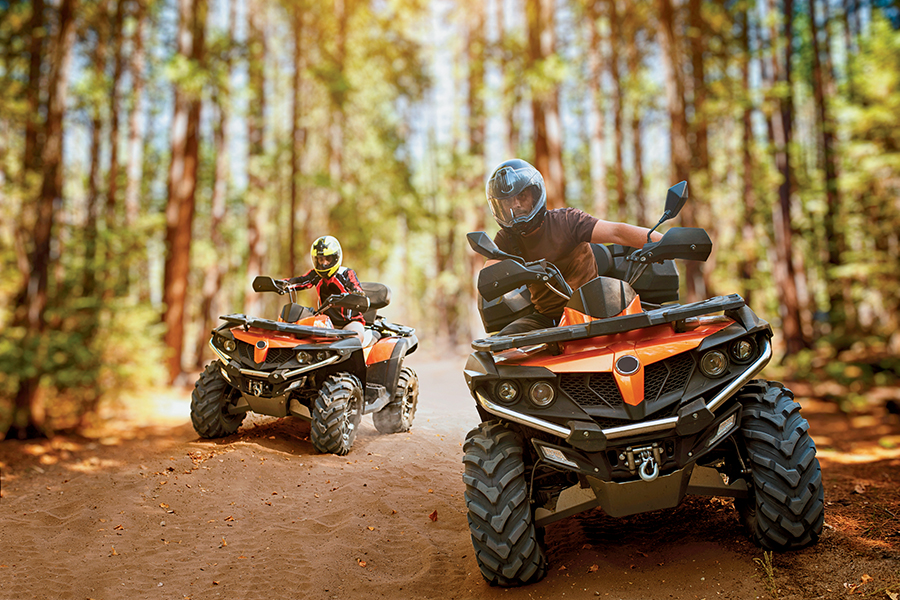 While insurance is not required to operate an ATV in Colorado, your home insurance may not cover you in every situation. For example, without specific coverage, any loss or damage may be entirely your responsibility. Likewise, property or bodily injury may not be covered if you are at fault.
Watercraft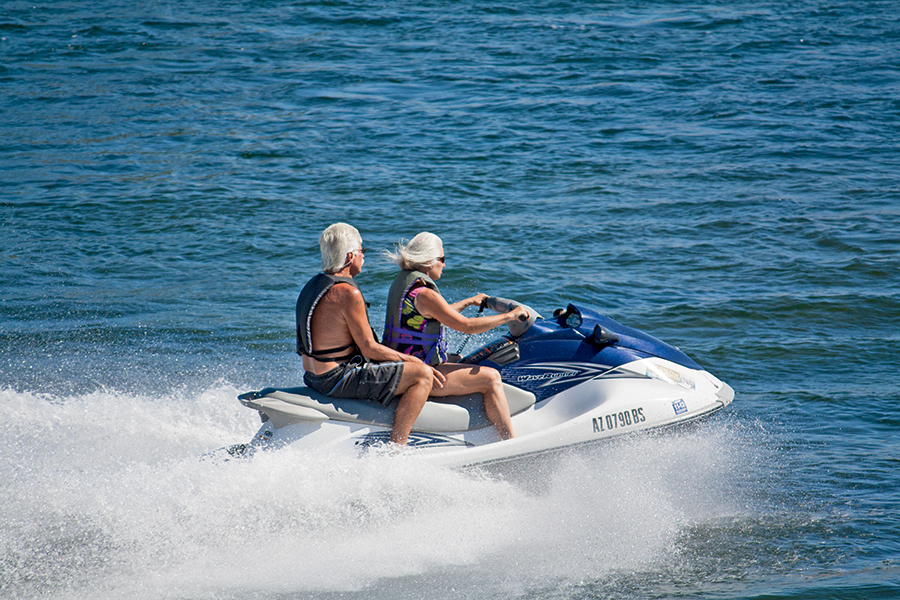 Similar to ATVs, Colorado does not require liability insurance. But just like ATVs, your homeowner's policy may only offer limited coverage in the event of damage, theft, or personal injury. I've found the cost of an average policy is inexpensive —less than $300 per year.
AAA Resource
AAA's RV, ATV, and watercraft insurance is available through our partnership with Safeco Insurance. Our expert, local insurance agents are happy to meet and discuss the right coverage for you. Stop by any of our 11 Colorado stores, call 866-679-9798, or visit AAA.com/insurance.