Presidents Message: Your membership makes Colorado safer
When you think of AAA Colorado, what comes to mind first? I'm going to guess you thought, "tow trucks." If so, you're not alone. AAA is best known for our roadside assistance, and for good reason. We service two out of every three tows, nationwide, and at the same time, consistently beat other roadside assistance organizations in customer satisfaction.
As proud as we are of our tow trucks—and battery trucks, and technicians—AAA Colorado's legacy, deep down, is rooted in safety. We were founded on the premise of making roads safer to travel.
When we first came together in 1922, Colorado only had two highways and they certainly weren't paved—meaning they were dusty in the dry season and bottomless mud pits after a storm. And the few maps that existed were based on converted railroad maps, and almost always wrong. Taking your car out for a drive in 1922 was a risky enterprise, and a AAA membership meant a lot of peace of mind.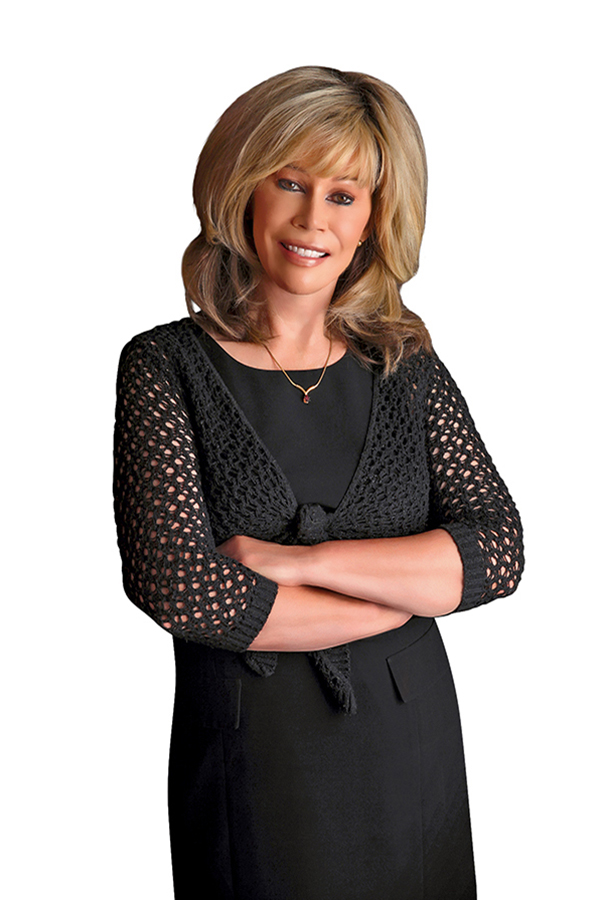 Of course, we did a lot more than just rescue motorists from the mud. We fought successfully to get Colorado's highways paved and numbered. We were the first to completely map out every passable road in Colorado, and gave those maps away to our members and the public to keep everybody safe.
Since then, we've continued to advocate for sensible improvements to make our roads safer and more efficient for the traveling public, whether that's by car, truck, motorcycle, bicycle, or RV. In fact, that commitment to safety runs through everything we do: Our talented travel agents make sure vacations go off without a hitch; we offer insurance discounts to safe drivers; and, yes, our roadside assistance team is there to help you out when your car breaks down. What you might not know is that we're also one of the country's leading automotive research organizations, and our findings are relied on by policymakers across the country as they tackle distraction, impairment, automotive technology, and even the self-driving car.
Of course, we also want to lend our expertise to make sure your car is safe. I hope you'll join us at the 3rd Annual Car Care Fair on Saturday, Oct. 12, 2019, at the Denver Premium Outlets in Thornton. Our experts will be on hand offering a 20-point inspection, making sure your car is ready for winter, and identifying any potential problems long before you'd ever need to call a tow truck. The inspections are free to AAA members who pre-register at AAA.com/CarCareFair, and only $5 if you just stop by!
Either way, I hope you'll come be a part of our 97-year commitment to safety.