For your safety: Traveling during a pandemic
My first experience flying since the COVID-19 pandemic began, was to Minnesota over the 4th of July holiday, typically one of the busiest times of year to travel.
My first impression of what to expect on my journey was at Denver's offsite parking facility, The Parking Spot. It was as empty as I had ever seen. As the shuttle driver pulled up to greet me, I noticed it was empty as well, and he wore a mask and gloves, so he wouldn't handle my luggage with his bare hands.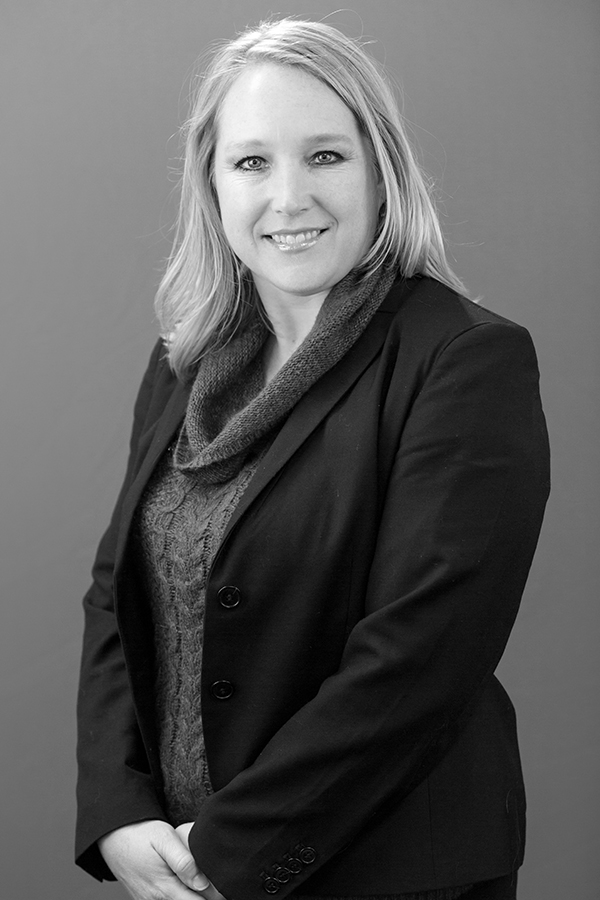 Stephany Ojard, AAA Colorado Retail Operations Director.
When I arrived at Denver International Airport's terminal, I, again, saw very few people, and social distancing messages were everywhere. All the airport and TSA employees wore masks, and signage indicated that masks were required by all. Fortunately, everyone I encountered was obeying the rules, respecting personal space, and being patient—even in line at coffee shops, restaurants, and the gates.
Airlines have adapted their boarding processes to accommodate the new safety regulations. We flew Delta, and they boarded us two to three rows at a time, from the rear of the plane, forward. It was extremely efficient. Flight attendants greeted us with what I assumed was a warm smile behind the mask and a individually wrapped hand sanitizer packet. Their safety video included a welcome message from one of Delta's executives. He assured us that the plane's HEPA filtration system uses the same as those used in hospital emergency rooms, and the entire plane is meticulously sanitized after each flight.
Every message throughout our journey continually outlined the steps taken to make sure the health and safety of all travelers were of the highest priority. Even when we deplaned, we were asked to wait for the row ahead of us to be six feet down the aisle before we got up from our seats. To my surprise, everyone abided by that rule and everything went smoothly.
Overall, it was the one of the best experiences I've had flying. Travelers seem to have adopted a new sense of patience and understanding for one another as humans.
AAA Connection
To help keep you safe and protected during your travels, AAA Colorado offers a Personal Protection Equipment (PPE) Travel Kit that includes KN95 protective masks and storage sacks, hand sanitizer spray bottles, and more. Just stop by any of our AAA Colorado stores or visit AAA.com/TravelStore.