Invested Interest: Refi refresher
It seems like a no-brainer, but with mortgage rates, why wouldn't you refinance? Well, while that alluring interest rate may be easy on the eyes, there are a few more things to consider.
To refi or not to refi?
Even though a refinance is a replacement of your original loan, in some ways, you're starting from scratch. Those fees you paid on the loan to buy your home for application, appraisal, title search, and more also apply to a refi—and they can be thousands of dollars. The good news is those costs are typically offset by years of lower monthly loan payments.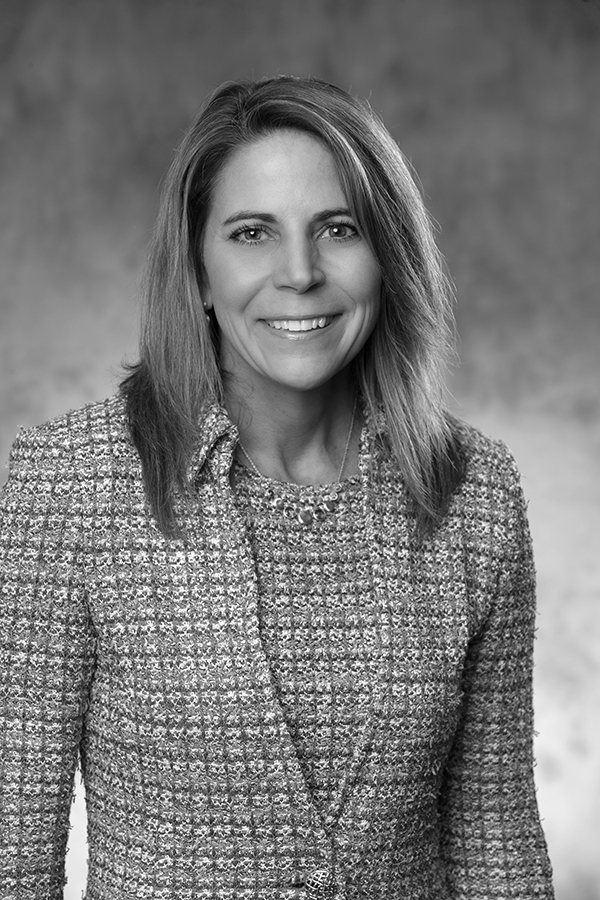 CEO & President of AAA Banking
The 15-year solution?
With interest rates near historic lows, refinancing to a 15-year loan, or even a 10-year loan, can be an enticing prospect, but it may not make sense for every homeowner. Sure, you'll get a lower interest rate than with a 30-year loan, but because you're paying the loan off in at least half the time, your payments will be higher. The good news is, the savings from your new refinance rate may allow you to make your "old" payment amount to pay off your loan in less time, saving you thousands of dollars. Not ready to commit? A good compromise could be a 20-year loan. Ask your Loan Officer to estimate your payments under different terms to see what best fits your budget.
More cash for less
One of the benefits to refinancing at today's rates is it can provide a low-cost option to tap your equity. A "cash-out" refinance loan allows you to borrow more than the value of your existing mortgage. You keep the extra money as cash and use it as you see fit, such as paying down high-interest credit card debt, paying off a car loan, or making improvements to your home.
Do your homework
Research the variety of loan products lenders have to offer, from conventional loans to government-backed programs. Talk with multiple lenders and ask questions. Colorado's recent high property appreciation often gives refinancing homeowners excellent options to lower payments, shorten your loan term, or cash-out some of that trapped equity. Some lenders, such as AAA Mortgage, offer a waiver of the appraisal for properties that qualify.
Finally, don't fall so much in love with a mortgage rate that you forget important intangibles like trust, transparency, and consumer-friendly processes. AAA staff member Ashley Ito recently went through a refi with AAA and said, "The process was easy, and the loan consultant I worked with really took care of me." Indeed, AAA's loan consultants can walk you through the application process and provide conditional approvals in 24-48 hours.
It's hardly a surprise to put a rock-bottom interest rate front and center in your refi equation, but it's far from the only consideration. Refreshing your refi IQ now can mean peace of mind that will last as long you're in your home.
Interested in checking rates and payments? Visit AAA.com/HomeLoans, and click on the "Check Rates" button to get real, instant, no obligation pricing. Plus, AAA members currently qualify for AAA employee rates, which can save you thousands!
Send us your thoughts
If you have any personal finance topics you'd like to know more about, send your suggestions to us at InvestedInterest@colorado.aaa.com. To learn more about AAA's financial service products, visit AAA.com/Financial.